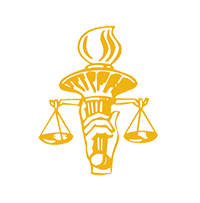 More than Organized: Addressing Retail Crime
Register

Prices available after logging in
Theft and specifically, organized retail theft, is plaguing communities across the country. Retail stores are being devastated by groups who assault and threaten retail workers, help themselves to as much product as they can hold, and leave destruction in their wake. Many are organized gangs who have found new funding sources with stolen merchandise. Others are persistent, habitual offenders acting on their own and reselling the stolen goods on the street or on online marketplaces. According to a 2019 study by the Retail Industry Leaders' Association, Arizona had over $2.4 billion worth of goods stolen and the economic impact of retail crime in Arizona results in over $766 million in lost wages and 14,297 lost jobs.
The Maricopa County Attorney's Office has partnered with the Arizona Retailers' Association to identify trends, individuals, and groups creating substantial losses for Arizona retailers. In this webinar, County Attorney Rachel Mitchell and Arizona Retailers Association Executive Director Michelle Ahlmer will discuss how county prosecutors are working with local law enforcement, city prosecution agencies, and retail loss prevention professionals to address this serious community issue.
Nelson O. Bunn, Jr.
Executive Director
National District Attorneys Association
Nelson is the Executive Director of the National District Attorneys Association (NDAA), having previously served 3 years as NDAA's Director of Government Affairs bringing comprehensive experience across Congress, federal agencies, and the criminal justice system stakeholder community. Prior to NDAA, Nelson served as the Director of Government Affairs for The Charles Group in Washington, DC, where he represented the Major County Sheriffs of America (MCSA), an organization representing elected sheriffs from counties with populations over 500,000 people. Nelson also brings federal agency experience as he spent time in the Science and Technology Directorate at the Department of Homeland Security. With that experience, he brings insight into crisis response programs and emerging technologies in the first responder community.
$i++ ?>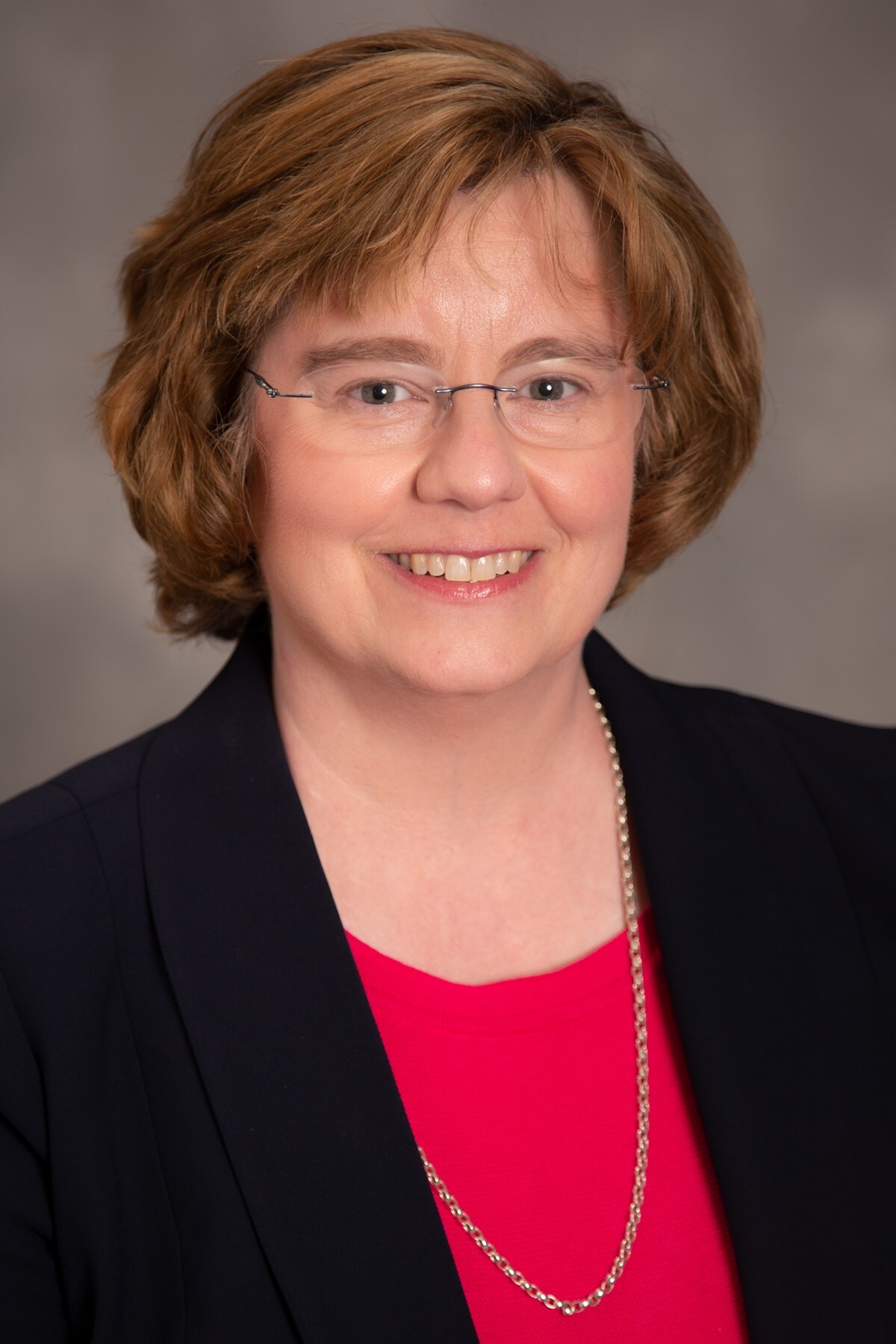 Rachel Mitchell
Maricopa County Attorney
Maricopa County Attorney's Office
Maricopa County Attorney Rachel Mitchell was appointed County Attorney by the Maricopa County Board of Supervisors on April 20, 2022.
She is an Arizona native and a veteran prosecutor with the Maricopa County Attorney's Office. For the past thirty years, she's dedicated her career to protecting families by prosecuting crimes against children, ensuring the integrity of our legal system, and leading teams of prosecutors to do justice in the community.
She has served at all levels of the office. She has overseen teams of prosecutors for 17 years, including the sex-crimes bureau, which prosecutes crimes that involve child molestation and adult sexual assault. Mitchell prosecuted hundreds of complex offenses, including charges against high-profile individuals.
In 2020, Mitchell was responsible for the creation the MCAO Prosecution Integrity Unit, which is responsible for overseeing conviction integrity and concerns involving law enforcement misconduct.
She has advocated strengthening crimes against children and sex assault laws in the state and has pushed for changes in the courtroom to comfort victims testifying in abuse cases. She regularly teaches on a variety of criminal justice topics.
In 2019, she briefly served as the acting Maricopa County Attorney after the appointment of Bill Montgomery to the Arizona Supreme Court. Previously, she was the Chief Deputy County Attorney, and Chief of the Special Victims Division.
In 2018, Mitchell rose to national prominence when she was requested by the Senate Judiciary Committee to serve as Nomination Investigative Counsel and question both Dr. Christine Blasey Ford and Brett Kavanaugh during Kavanaugh's widely publicized confirmation hearings for Associate Justice of the Supreme Court of the United States.
Mitchell received her law degree from Arizona State University and has an undergraduate degree in public administration and justice studies from Grand Canyon University.
$i++ ?>

Michelle Ahlmer
Executive Director
Arizona Retailers Association
Michelle Allen Ahlmer is the Executive Director of the Arizona Retailers Association (ARA). She joined ARA in 1993 and was selected by the ARA Board of Directors as the Executive Director in 1996. She administers the legislative and government affairs program.
In 2004, the Phoenix Business Journal recognized Michelle as a Valley Influential and again in 2013 the Phoenix Business Journal selected her as a Dynamic Woman in Business. Michelle was the 2013 Chair of the Council of State Retail Associations.
Through Michelle's advocacy with elected officials, the Association has achieved a significant number of victories, the 2 most pertinent to this discussion are the of the Organized Retail Theft Statutes and the Organized Retail Theft Taskforce.
$i++ ?>
Key:

Complete

Next

Failed

Available

Locked
More than Organized: Addressing Retail Crime Recording
Open to view video.