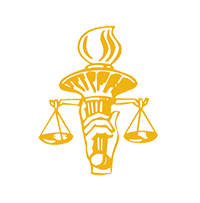 Justice for a Florida Doctor: Unraveling a Homicide One Data "Bit" at a Time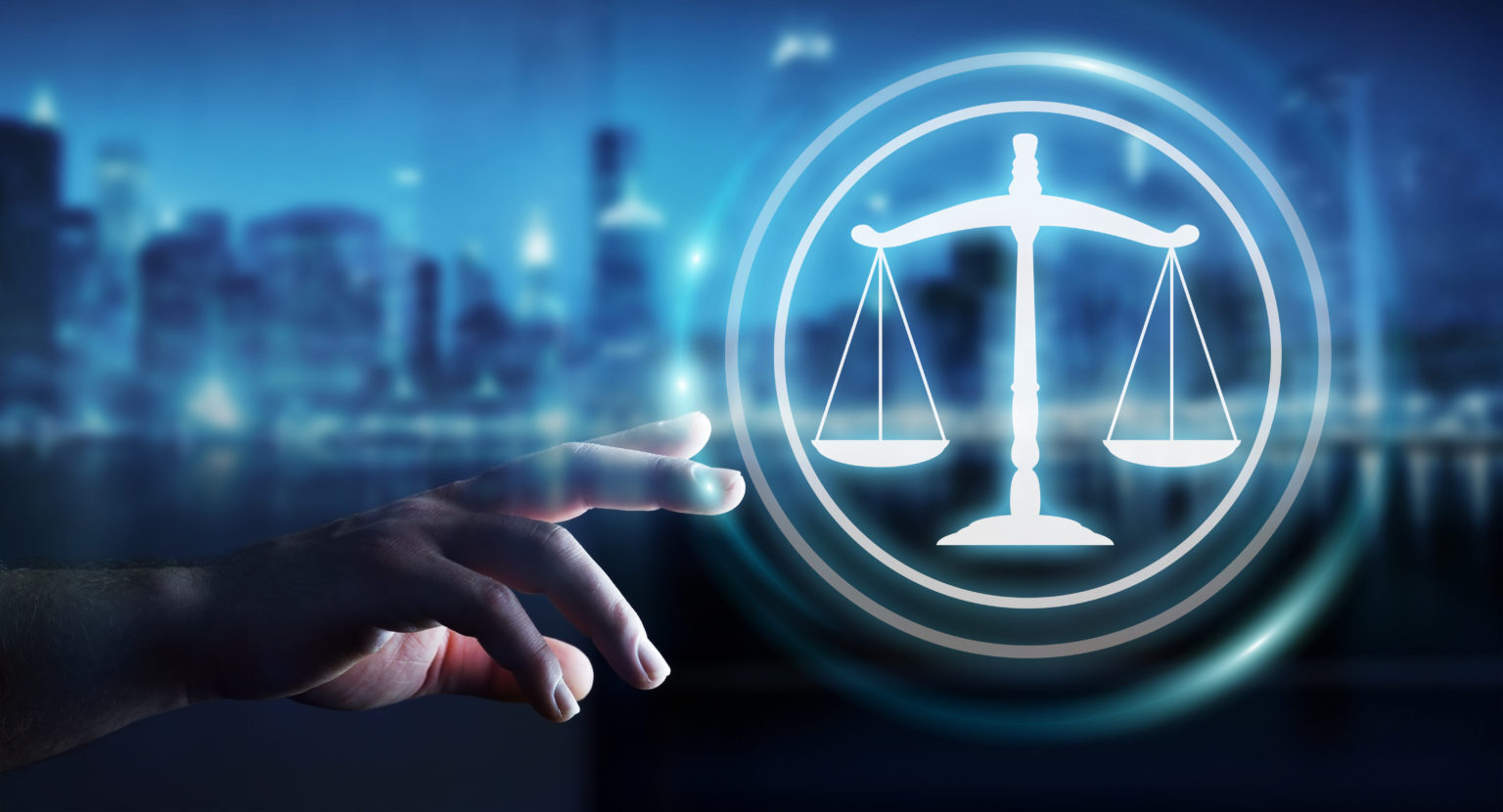 Live Webinar: Justice for a Florida Doctor: Unraveling a Homicide One Data "Bit" at a Time
January 24, 2023
2:00 - 3:15 pm EST
75-minute presentation
1.25 CLE Credits
Regardless of the crime, most of our criminal cases now produce some form of digital evidence. Understanding digital evidence, including how to properly obtain, interpret, use, and present it in court is imperative and can be critical for the success of investigations and prosecutions alike. Join NDAA and Legal Division Director, Cynthia Ross, for a 75-minute case-study-presentation demonstrating just how important digital evidence was in achieving justice for a Florida doctor.

Special thanks to our Digital Evidence Course sponsor:
VidaNyx is an easy-to-use and secure software that helps you accelerate justice by simplifying discovery and digital evidence case preparations.
Cost:
Members: $75.00
Non-Members: $85.00
If you would like to become a member, please join here!
Eligibility
This course is suitable for any prosecutor or investigator seeking to gain more knowledge about where we are with digital evidence both in and out of a courtroom.
Questions?
Please contact training@ndaajustice.org.

Cynthia Ross
Director of the Legal Division
Office of the State's Attorney, 20th Judicial Circuit
Cynthia Ross is currently the Director of the Legal Division, Office of the State's Attorney, 20th Judicial Circuit, Florida. Among her responsibilities, she oversees the Circuit's Post-Conviction and Sexually Violent Predator Units, coordinates the legal extern/intern programs and insures that timely and topically CLEs are available for the Circuits' ASAs—from county court through homicide. She initially developed (it is on its third iteration) an internal website to provide both written and visual resources for ASAs and has developed and runs an eleven-session trial practice series for all newly hired ASAs. She has conducted multiple juvenile resentencings (a consequence of the Miller case) and homicide trials; the last two homicide trials were completed shortly before COVID required all courts to readjust schedules. It is to these cases this presentation is focused. (At one time, Ms. Ross headed the Circuit's homicide unit.)
Ms. Ross has participated in numerous seminars and trainings sponsored by the Florida Prosecuting Attorney's Association, both through-out the year and at their yearly conferences. Some of the conference topics have focused on technology, for instance: 'Technology and Juries'; 'Webpages, E-Discovery and Electronic Case Management'; 'Effective Prosecution: PowerPoint in the Courtroom'; 'Faro, Smart Boards, and 'Traditional' Technology—Soaring in the courtroom, Surviving in the appellate world'. In addition, she has presented to multiple law enforcement agencies on Officer Preparation and Testimony as well as Depositions. And, with her trial partner in the two cases being discussed today, presented to the IHIA [International Homicide Investigators Association] a seminar on Investigation, Preparation and Presentation for homicide investigators.
A graduate of George Washington Law School, she began her legal career with a corporate law firm. She has spent over 26 years during her legal career as an assistant state attorney (both in Maryland and Florida).
$i++ ?>
Continuing Legal Education Credits: 1.25 hour
Continuing Legal Education Credits: 1.25 hour NDAA has applied for CLE credit in Florida, Illinois, Kansas, Mississippi, Ohio, Pennslyvania, Tennessee, Texas, and Virginia. based on state requirements and guidelines. All other attorneys seeking CLE credit should contact their state bar for more information. At the conclusion of the course and after completion of the electronic evaluation survey, all attendees will receive a uniform continuing education certificate that they may use to report their continuing education hours to their state bar or reporting agency. Questions regarding CLE can be directed to Assistant Director, Courtney Jan at cjan@ndaajustice.org.

Key:

Complete

Next

Failed

Available

Locked
Justice for a Florida Doctor: Unraveling a Homicide One Data "Bit" at a Time
01/24/2023 at 2:00 PM (EST) | 75 minutes
01/24/2023 at 2:00 PM (EST) | 75 minutes
CLE Certificate of Attendance
1.25 General credits | Certificate available
1.25 General credits | Certificate available