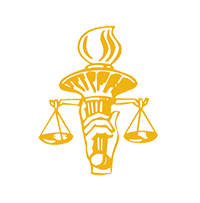 Addressing Prosecutor Wellness and Challenges in Today's Environment
Register

Prices available after logging in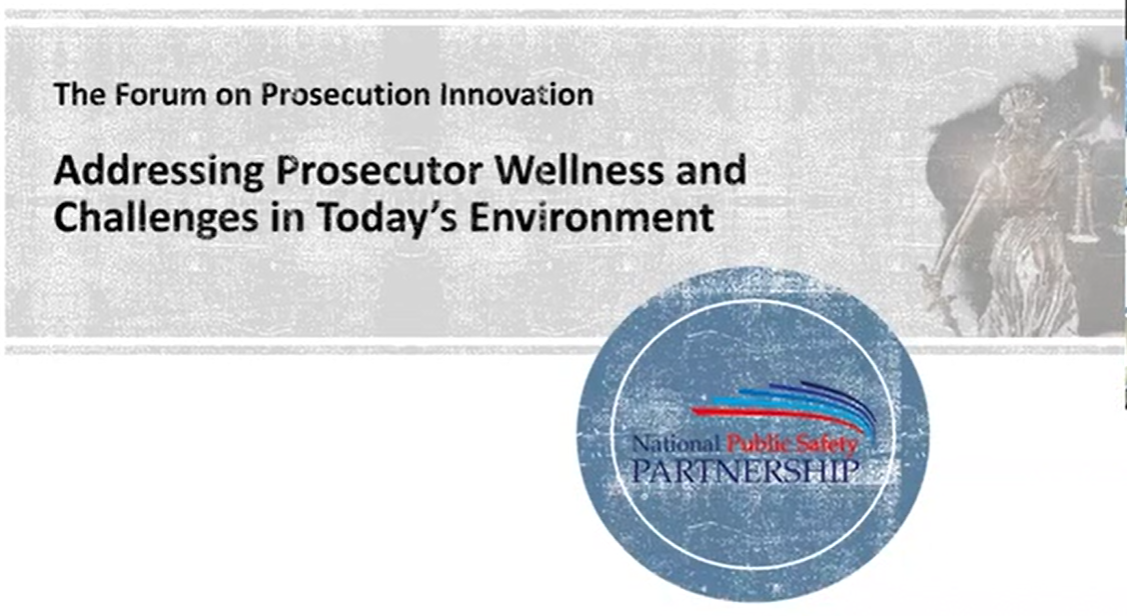 Addressing Prosecutor Wellness and Challenges in Today's Environment
Prosecutors face challenges every day that can impact their own well-being. This webinar discussed these challenges and issues related to prosecutor well-being, including a wide range of topics such as secondary trauma, burnout, compassion fatigue, and more. Prosecutors' wellness is essential to their effectiveness in administering fair and equitable justice.
Stakeholder Speaker: Mr. Nelson Bunn, Executive Director, National District Attorneys Association
Moderator: Ms. Beth McGarry, Former Principal Deputy Assistant Attorney General
Presenters:
Ms. Susan Broderick, Program Director, National District Attorneys Association
Ms. Kirsten Pabst, Well-Being Task Force Chair, Elected Prosecutor, Missoula County, Montana
Ms. Mary Ashley, Well-Being Task Force Chair, Deputy District Attorney, San Bernardino County, California, District Attorney's Office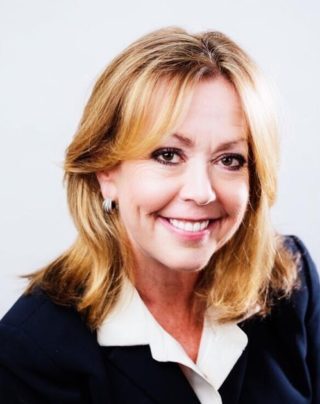 Susan Broderick
Program Director
National District Attorneys Association
As a respected professional in criminal and juvenile justice issues and a woman in long-term recovery, Susan is passionate about helping others in and out of the justice systems. She started her career as an Assistant District Attorney in the Manhattan District Attorney's Office, where she served from 1989 until 2003. Susan joined the National DA's Association in 2003 and went on to serve as an Assistant Research Professor at Georgetown from 2008-2018.
Susan's expertise and wisdom with regard to addiction and the justice systems are unique and multifaceted. She has not only worked on the front lines of the child welfare, juvenile and criminal justice systems, but she spent the last several years studying what works (and what doesn't), while at Georgetown University. Most importantly, Susan Broderick has lived through these issues and her lived experience gives her unique insight into the issues that many other experts have only studied.
Recognizing the multiple opportunities to address addiction within the child welfare and justice systems, Susan works with jurisdictions to implement innovative prevention and diversion programs, evaluate and refine drug court procedures, enhance the effectiveness of probation protocols and improve outcomes for those leaving the justice system.
Susan's pragmatic perspective gives her tremendous credibility and allows her to bring a message of hope to anyone in the justice system, no matter where they sit in the courtroom. Given the prevalence of stress and addiction within the legal profession, she works with Bar Associations across the country to address attorney wellness.
Susan serves on the Advisory Board of Harvard University's Recovery Research Institute and is Chairwoman of the Board of Directors for The Phoenix, a non-profit organization that promotes a sober active lifestyle.
$i++ ?>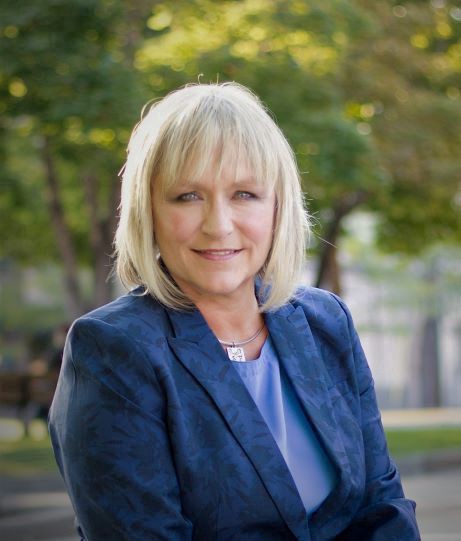 Kirsten Pabst
County Attorney
Missoula County, Montana
Kirsten Pabst is serving her second term as the elected prosecutor in Missoula County, Montana. Ms. Pabst has been trying complex cases and teaching trial practice to new lawyers for the past 24 years. In her role as County Attorney, she supervises a staff of 43, serving multiple law enforcement agencies and county departments, while maintaining an active caseload. Ms. Pabst frequently speaks, lobbies, writes, and testifies on topics including domestic violence, trial advocacy and criminal justice reform and has served as faculty and lectured for the National Advocacy Center, NDAA, the University of Montana School of Law, the Montana County Attorneys Association, state chapters of Women in Law Enforcement, and others. Ms. Pabst has been named Criminal Justice Professional of the Year and recently received two national achievement awards for her work in the evolving field of trauma and secondary trauma. She successfully implemented Montana's first formal Prosecution-Led Diversion and Criminal Mediation programs. Recently the U.S. Forest Service Law Enforcement Unit bestowed its highest honor upon Ms. Pabst for her longstanding partnership with the agency and her commitment to protecting people, property and natural resources. She is currently working with the Victim Services subcommittee of the President's Commission on Law Enforcement and the Administration of Justice.
$i++ ?>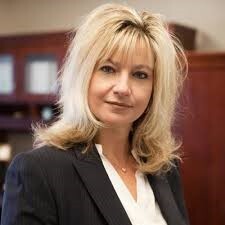 Mary Ashley
Deputy District Attorney
San Bernardino County, California, District Attorney's Office
Mary Ashley is a Deputy District Attorney for the San Bernardino County District Attorney's Office. She joined the office in 1998. Mary holds a Bachelor of Arts Degree in Communication Arts & Sciences from University of Southern California.
In 1999, she began handling felony cases and was assigned to prosecute auto theft cases and was later assigned to handle child molest and child abuse cases. The Victorville Family Violence Unit (FVU) Pilot Program was created in 2004 and Ms. Ashley was assigned as its first Lead Deputy District Attorney.
As ADA, she oversaw all criminal operations for the Central, West Valley and Juvenile Divisions. She currently works in the specialized division in the area of real estate and securities fraud, is the co-coordinator of the Peer Support Team in her office and is a peer supporter. Mary is also a board member of the National District Attorneys Association and Vice Chair of the Women's Prosecutor Section and the Well-Being Task Force.
$i++ ?>
Key:

Complete

Next

Failed

Available

Locked
Addressing Prosecutor Wellness and Challenges in Today's Environment
Recorded 11/16/2021